Empire Zoyzia is a hybrid tropical turf – a cross between buffalo and couch. It is well suited to the conditions of South East Queensland and has a fine to medium leaf with a classy dark green colour. It can take a while to establish, given its deep root system, but this also means that Zoyzia is a very drought resistant and requires far less water than other varieties. It thrives in extreme heat and humid climates.
Empire Zoyzia generally outcompetes weeds when established and is less susceptible to lawn grubs compared with its competitors. It needs 4-5 hours of sun per day and prefers a warmer climate. It will tolerate moderate shade – in low wear areas, Empire Zoysia will tolerate up to 50% shade, while in moderate to high wear areas it can tolerate up to 30% shade. Compared with other varieties Empire Zoyzia requires a lot less mowing – approximately every 7-14 days – making it a great grass for slopes and ideal for landscaping. The ideal mowing height for Empire Zoysia lawns is 35-45mm.
Empire Zoyzia will get damaged from lots of traffic and its slow regrowth means may not recover. It will be dormant in winter, so it is important not to mow it short in the lead up to this season.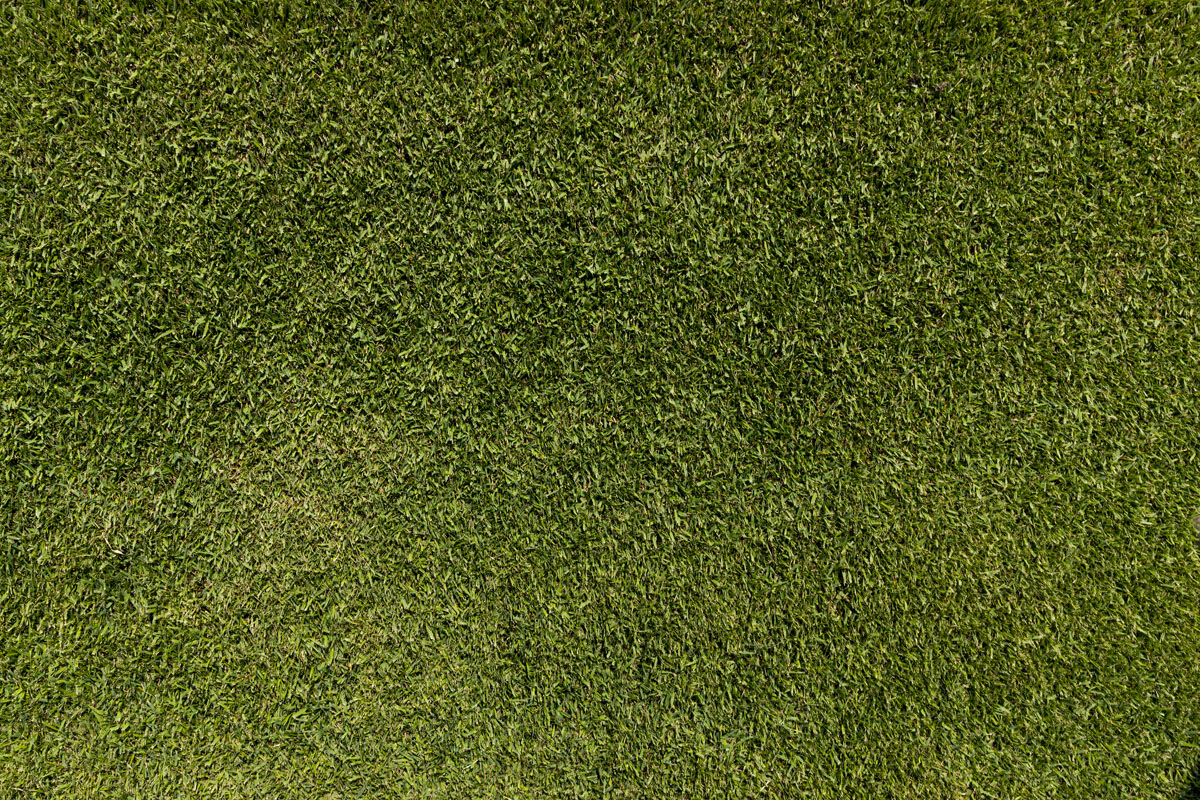 Empire Zoyzia Product Shot